28th May "Method of Work" reading event / Johnin Reading Club NO.15
29-08-2019
Monthly Learning Course is one of Johnin Textile Culture.
With the experience, perception and harvest. We aim to help every participate get inspired and real progress. In that way, every person get influenced slowly. Other than ability they also update their mind to understand life and work, to improve the relationship between crowds. Welcome to know about us even join us.
Chapter 6 of "Method of Work"

Try to find the road which others never go.

"Cleaning" change your life.

Layman knows to think in free way.

Make your plan come true.

Optimistic idea, Pessimistic plan, Optimistic execution.

Invention guide your success.
Firstly all participates drew lots to group in 5 gourps. After, we begin to read chapter one by one in turn. The contents always told a story and attached perception, all the contents drive readers to follow and think.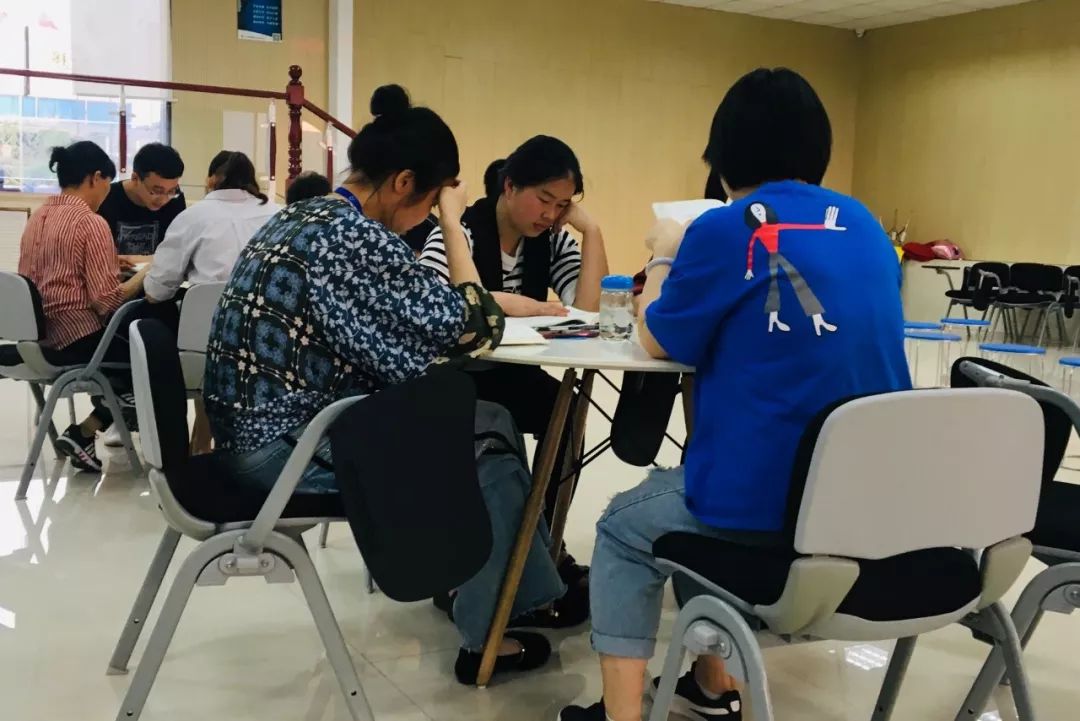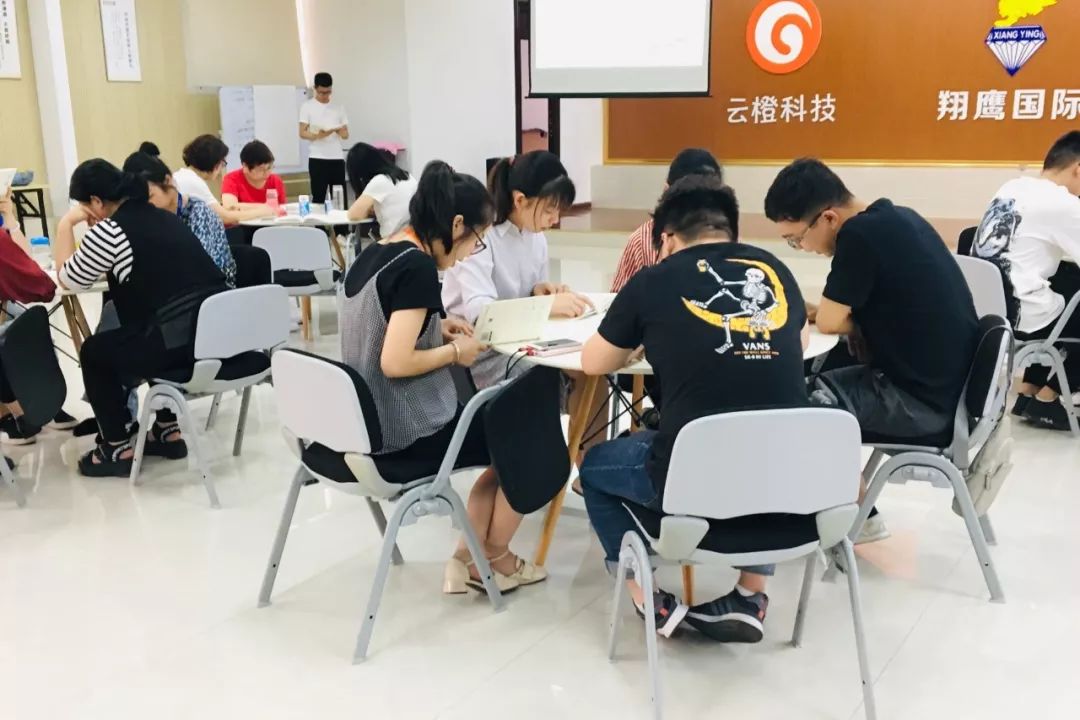 Group discussion began after reading, each group member expressed what they were thinking with different opinion. Even debate was allowed.
Break Time.......
In the second half, its time for speech. Every member have chance to win the stage time in around 5minutes. Lets see...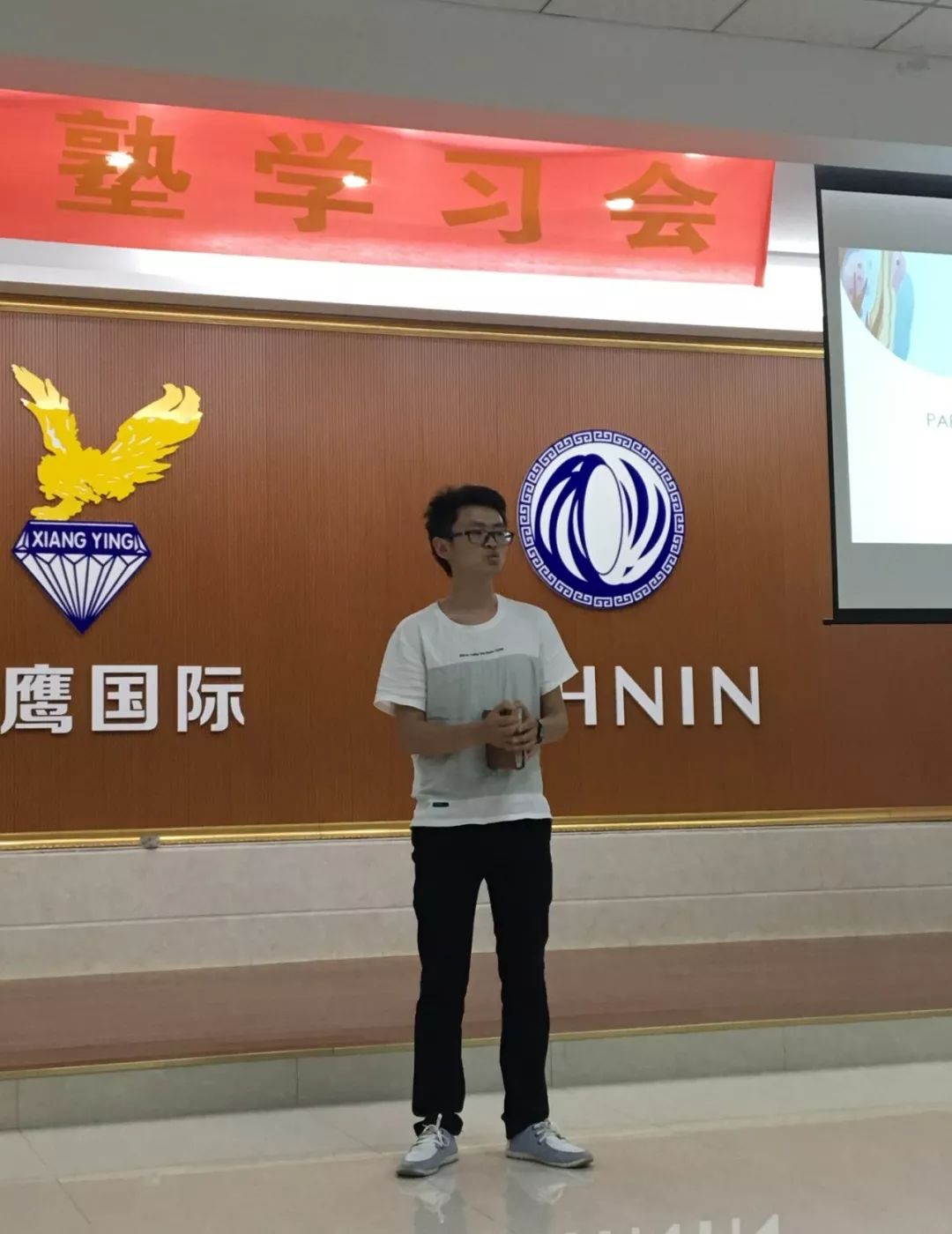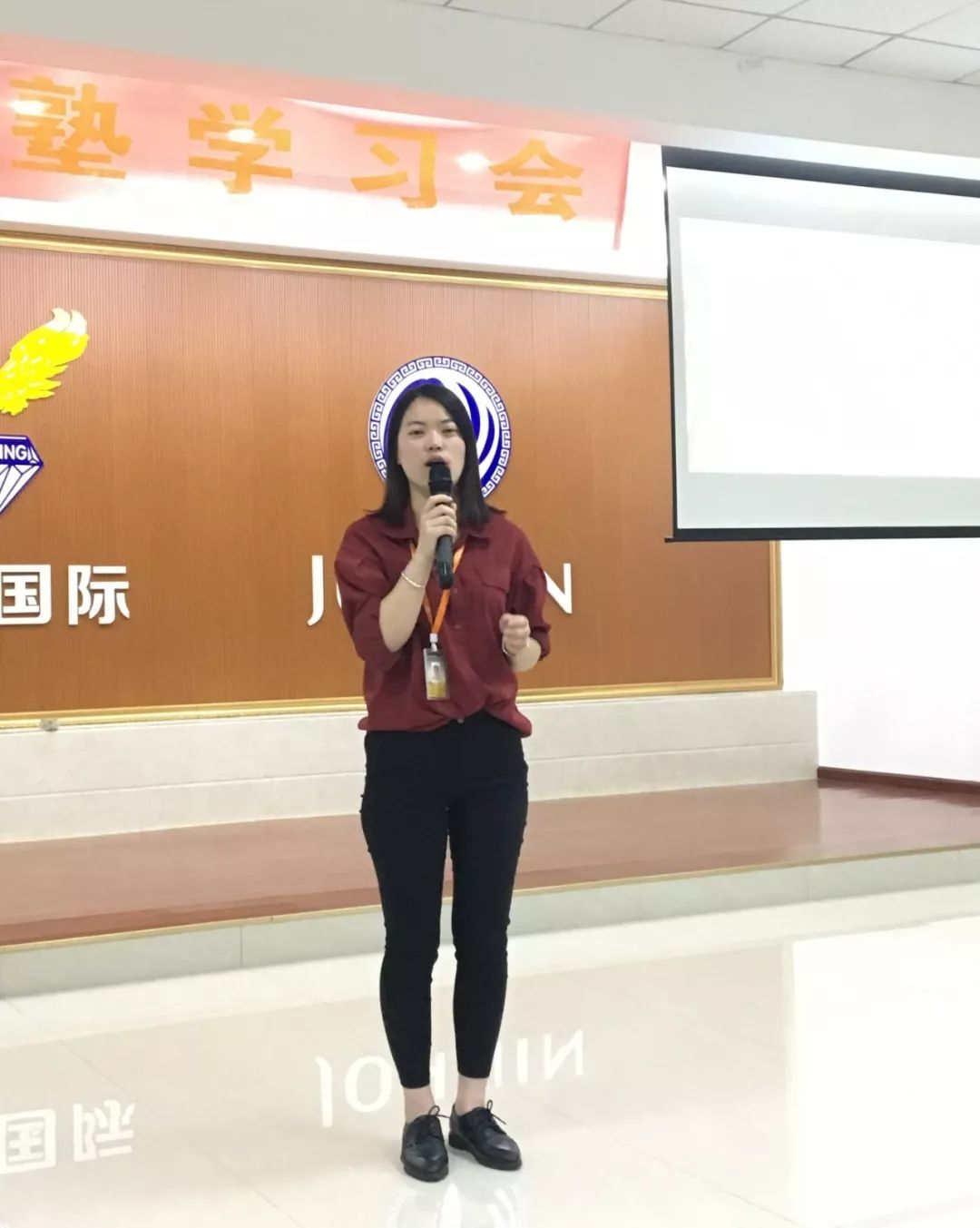 Summary & Commendation

Hopefully every participates got better update.
JOHNIN TEXTILE
2019. May. 28th